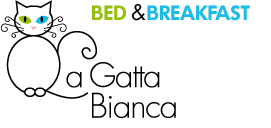 Chiara and Salvo
Via G. Matteotti, 8 - 98060 Oliveri (ME)
Info and booking: 3772980134 - 3479548034
info@beblagattabianca.it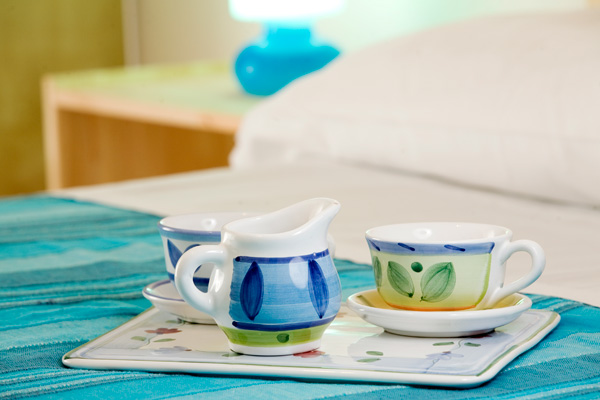 Our B&B is a welcoming homely place, where you can spend a calm peaceful holiday, for this reason it is our pleasure to make our guests feel as if they are in their own home by surrounding them with every possible attention and making sure that they have everything they need.
A comfortable common room where guests can have breakfast and where it is possible to find information on everything that the area has to offer, or maybe where they can chat to other guests, watch T.V. or read a book. While from the small balcony it's possible to enjoy the view of "Tyndaris" and even catch a glimpse of the sea.
This room also has a fridge, a toaster, a microwave, a kettle and a small food buffet to which guests can help themselves.
A terrace with a view where if guests wish, they can sunbathe and on which there is a covered area containing a washing machine and washing lines that are exclusively for the use by guests.
Private parking area, even if our private parking area is full, there is always the road outside our B&B because luckily Oliveri is a safe and peaceful village.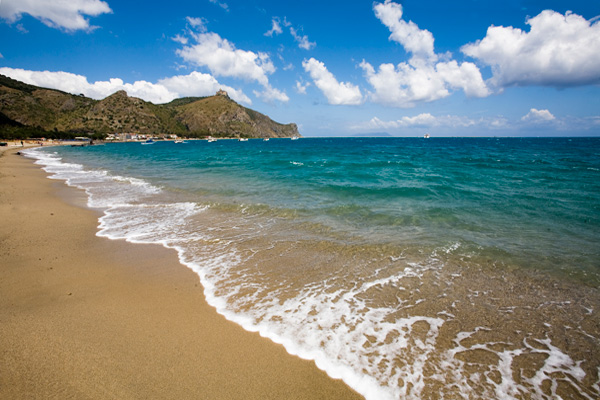 Air conditioning in every room.
Free wi-fi for our guests

Special deals with the restaurant and beach services at the nearby Lido Belvedere, including the Pellicano a boat, which in only a few minutes, can take you to the Lagoons of Marinello, a natural protected nature reserve.
Daily cleaning of every room. Towels are changed whenever necessary guests just have to leave them on the floor and they will be replaced.